August 19, 2018
Posted by:

Mark Stevens

Categories:

Export Administration Regulations, ITAR, ITAR Violations, Risk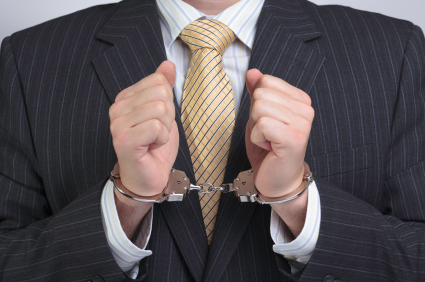 So this week we're learning that the Commerce Department can start using new tools, such as undercover agents and wiretaps, to conduct investigations. This news should worry all those leaders in companies who continue to ignore the EAR & ITAR.
Who is making your compliance decisions?
What decisions need to be made in order to comply to the ITAR and EAR?
Classification of defense articles including technical data?
How do you protect technical data from being released without approval (both internal and external authorization)?
Do we need to know what our customer is going to do with the defense article?

Do we care if they export it?
Do we care whether our supplier needs to control the technical data we release to them?

Do we know if our supplier has controls to protect the technical data we provided?
Are you selling controlled items without End User and End Use information?
So I ask again, who is making your COMPLIANCE decisions? Is it the sales person who has been with your company for ever that says… "I've been in this business for 25 years, manufacturing and selling these aerospace products and never had to worry about the ITAR or EAR".
What happens when a company you deal with is in violation of the ITAR or EAR? Will the BIS follow a path leading back to your company?