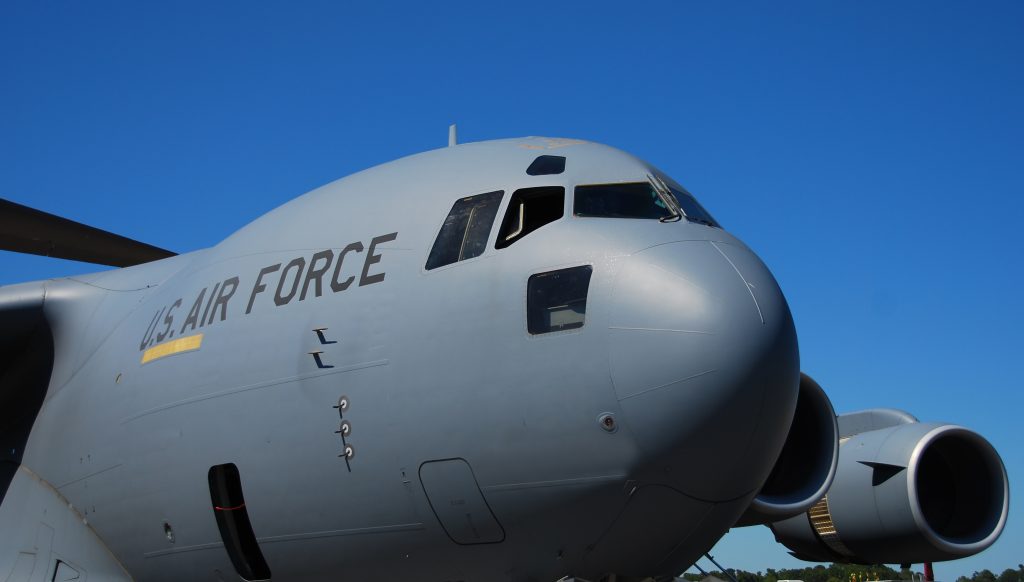 WHO WE ARE
AEI is staffed with Export Control Practitioners, experienced aerospace professionals who know how to get things done! We are here when you need support. Our company enables clients to reduce the cost and burden of compliance by avoiding costly missteps without the cost of a full-time compliance staff.
We have assisted many organizations in securing licenses, agreements, preparing VD's and completing the DDTC Registration process. So whether you're new to the regulations or if you've been DDTC registered for years, we are here to help with clear and concise explanations of the ITAR and EAR.
Though headquartered in southern California, our compliance professionals are regionally located throughout the United States. For more information or if we can answer any questions, please contact us at info@aerospaceexports.com or call (562) 299-3143
100% dedication to aerospace export control
Our focus is about helping our customers. For example, it is about that brand new empowered official who doesn't know how to apply for a permanent export license or the company who needs help completing their DDTC registration. It is about the company that chooses to become ITAR compliant.
If your organization is new to export regulations such as the International Traffic In Arms Regulations (ITAR), the Export Administration Regulations (EAR), or the Foreign Trade Regulations (FTR) and need help with compliance and don't know where to begin, AEI can help.
Our virtual compliance specialist program allows our clients to have access to a compliance expert for a fraction of the cost as compared with hiring a full time compliance officer.
Contact Us
Feel free to contact us if you have any questions