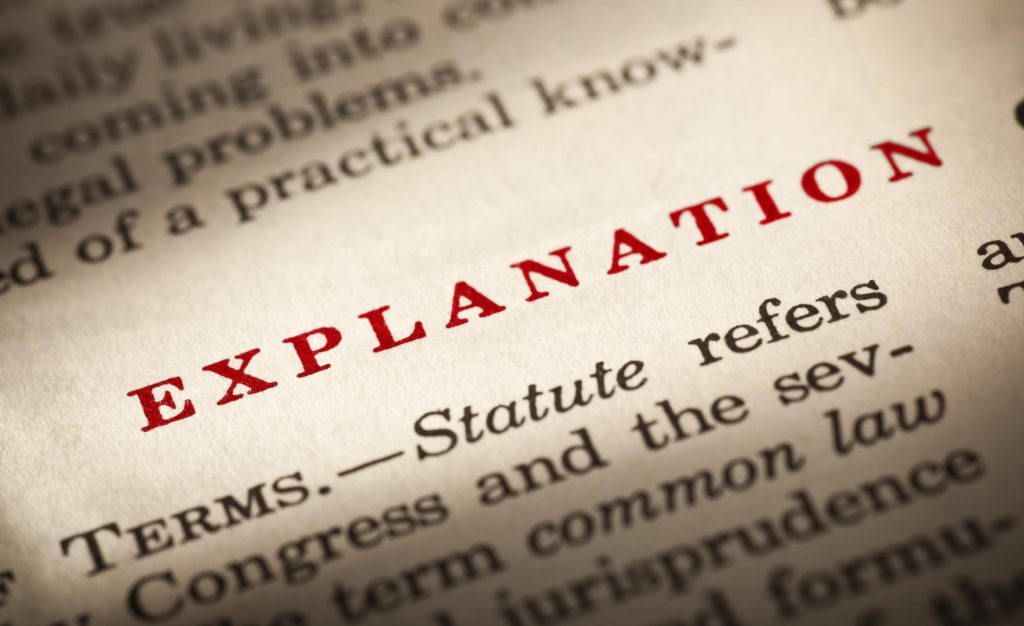 Is there more to ITAR Compliance than just DDTC registration?
Yes, much more. There are numerous process and system requirements enumerated within the ITAR. Even if your organization does not export Defense Articles or Services, there are many requirements that apply to all DDTC Registered organizations.
---
Does AS9100 compliance also assure ITAR Compliance?
No. However there are a number of elements within AS9100 that require the organization to comply with the ITAR. As experienced ISO Auditors, we can show you where to plug effective processes and procedures into your existing management system.
---
What processes & procedures are required for ITAR compliance?
There are several, such as Record Keeping, Screening, Jurisdictional and Classification analysis, and many more.
---
What about my suppliers, can I flow-down ITAR jobs?
Only if the supplier is DDTC Registered!
The *NEW* AIA NAS Trade Controls Standards have started to be released. These standards are useful tools to determine internal compliance as well as assessing the supply chain.