August 21, 2013
Posted by:

Mark Stevens

Category:

Uncategorized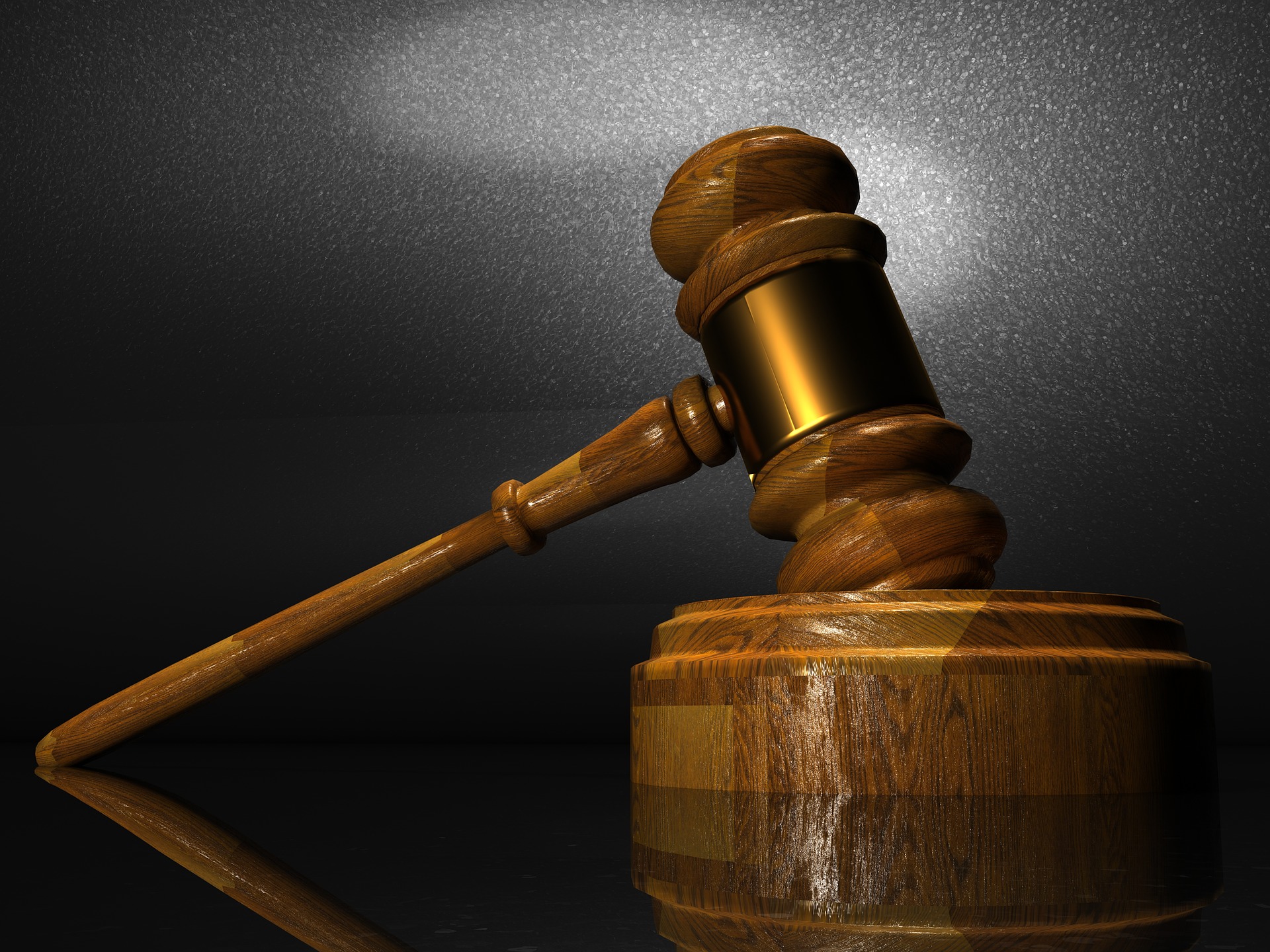 What happens when an organization does not properly classify an item
To all those organizations that do not accurately classify items or take little or no care when selling domestically, the latest charging letter issued from the Office of Defense Trade Controls should get your attention: See the DDTC Charging Letter
The Department of State issued a charging letter to Aeroflex Inc. containing a 158 charges of violations of the Arms Export Control Act and the International Traffic in Arms Regulations.
The root of the violations point to improper classification of microelectronics. The organization had classified the items as EAR99 however the DDTC determined the items to be Category XV(e).
Among some of the charges, the charging letter lists "Charges 129 – 146 Causing the Unauthorized Export of Defense Articles
Respondent violated 127.1(a)(4) of the ITAR when it sold ITAR-controlled radiation tolerant multipurpose transceivers to domestic buyers who exported the transceivers without Department authorization due to Respondent's incorrect jurisdiction determination."
So the DDTC used "cause" to add a number of charges, see 127.1(a)(4):
To conspire to export, import, reexport, retransfer, furnish or cause to be exported, imported, reexported, retransferred or furnished, any defense article, technical data, or defense service for which a license or written approval is required by this subchapter.
So we have an organization who did not accurately classify an item, then sold the item to a domestic customer who in turn exported the item. Where were the red flags? Was there any processes in place that asked if the items were going to be exported and so on? I agree with the DDTC that the items were specially designed.
Now it gets worse, because of the improper classification, some items sold to France were eventually sold as "ITAR-Free" to the People's Republic of China, a proscribed destination pursuant to 126.1.  These unauthorized exports were considered by the DDTC as "of the more harmful…".
All total Aeroflex received $8,000,000 in civil penalties, $2,000,000 of which is due within 10 days of the date of the order.