September 16, 2018
Posted by:

Mark Stevens

Categories:

AS9100, Export Administration Regulations, ITAR, ITAR Violations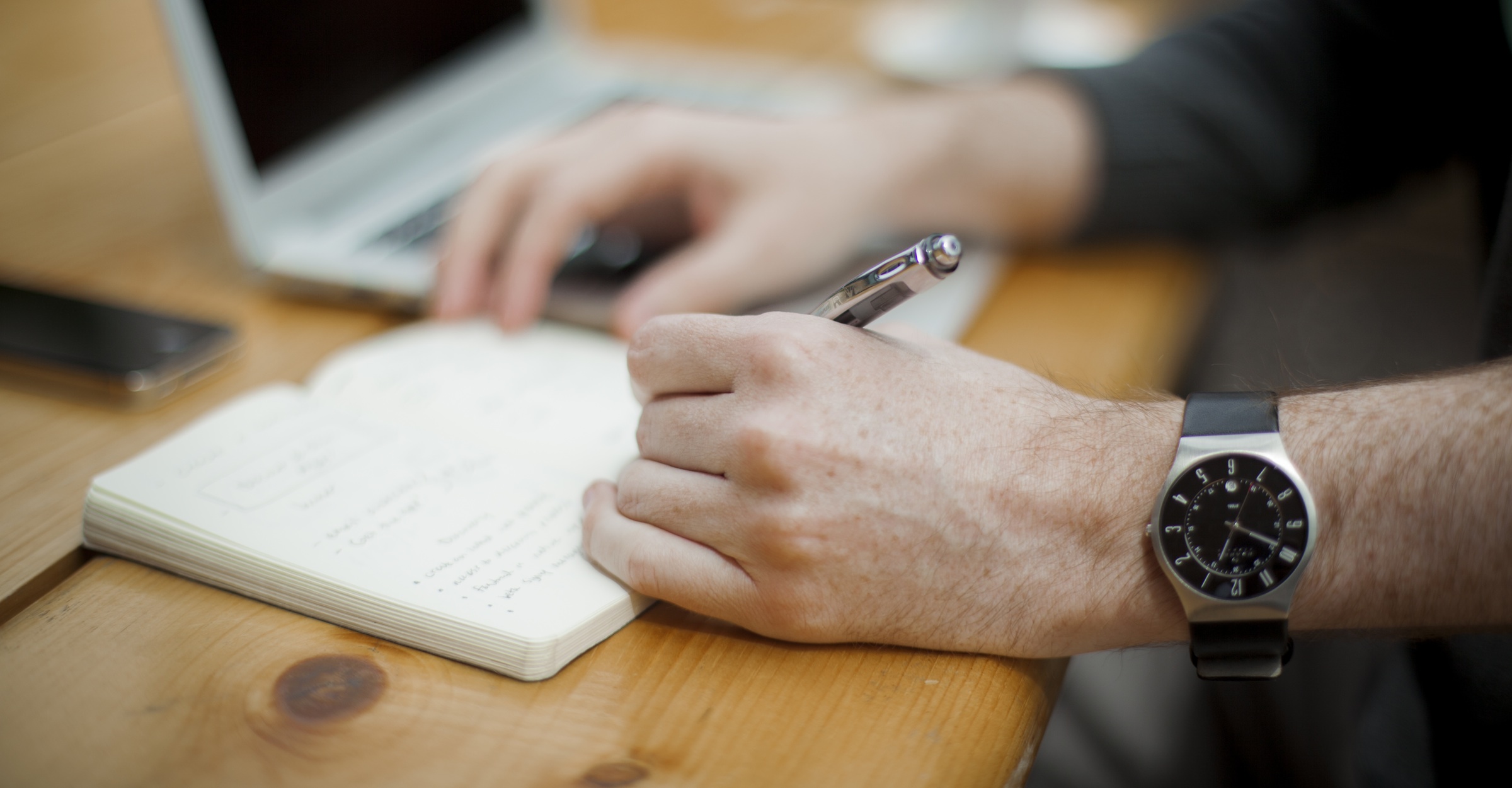 What is going to be your trigger to finally decide on becoming compliant with the Arms Export Control Act?
Is it that you learned the definition of a defense article as defined in Part 120 Purpose and Definitions, or
That you understand that as a manufacturer of defense articles you must register with the DDTC as defined in Part 122 Registration of Manufacturers and Exporters, or
Your customer in Canada had their expert tell you that you didn't need a license to export the defense article because there is a "Canadian" exemption that you can use. But when you started reading Part 126 General Policies and Provisions you realize that the expert never mentioned Supplement No.1 to Part 126 and now you're totally confused, or
You briefly looked at the ITAR and you spotted Part 127 Violations and Penalties and you see all that can go wrong.
What ever it is that gets you to the tipping point, smile, you're finally on the right path. If you need assistance with any or all of the ITAR, give us a call, we're here to walk you through to compliance.