March 10, 2019
Posted by:

Mark Stevens

Category:

Uncategorized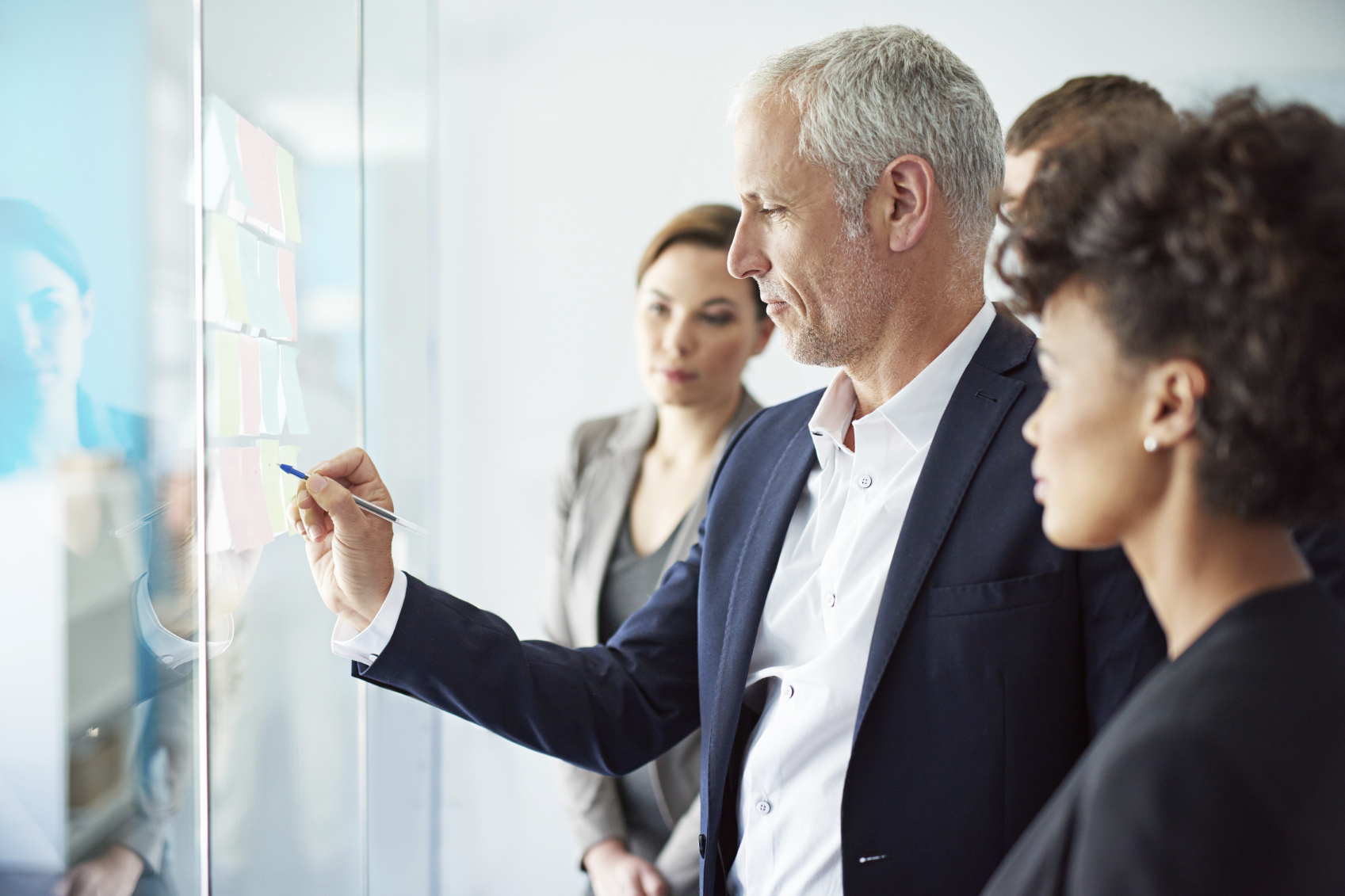 Export Compliance Program
The BIS has posted great introduction videos. Check them out here at the Online Training Room:
https://www.bis.doc.gov/index.php/compliance-a-training/export-administration-regulations-training/online-training-room
Check out all of the videos, but organizations should take note to the video on the subject of the importance of organizations creating and maintaining an Export Compliance Program (ECP). The video emphasizes the eight elements of a solid ECP:
1. Management Commitment
2. Risk Assessment
3. Export Authorization
4. Recordkeeping Requirements
5. Training
6. Audits
7. Export Violations and Corrective Actions
8. Build and Maintain A Manual
Item #6 audits is a crucial element. These are needed to monitor your on-going compliance. Audits should be performed without bias. Recently I've posted about the dangers of confirmation bias and at 5:18 into the ECP video, the speaker states "If resources allow consider using a 3rd party auditor for an unbiased evaluation of your oganization's compliance program".
Just a note, these audits do not have to run on for days but they must be unbiased and must thoroughly review transactions processed and processes.
If you'd like a 3rd party assessment, contact AEI at info@aerospaceexports.com