September 22, 2015
Posted by:

Mark Stevens

Categories:

DFARS, ITAR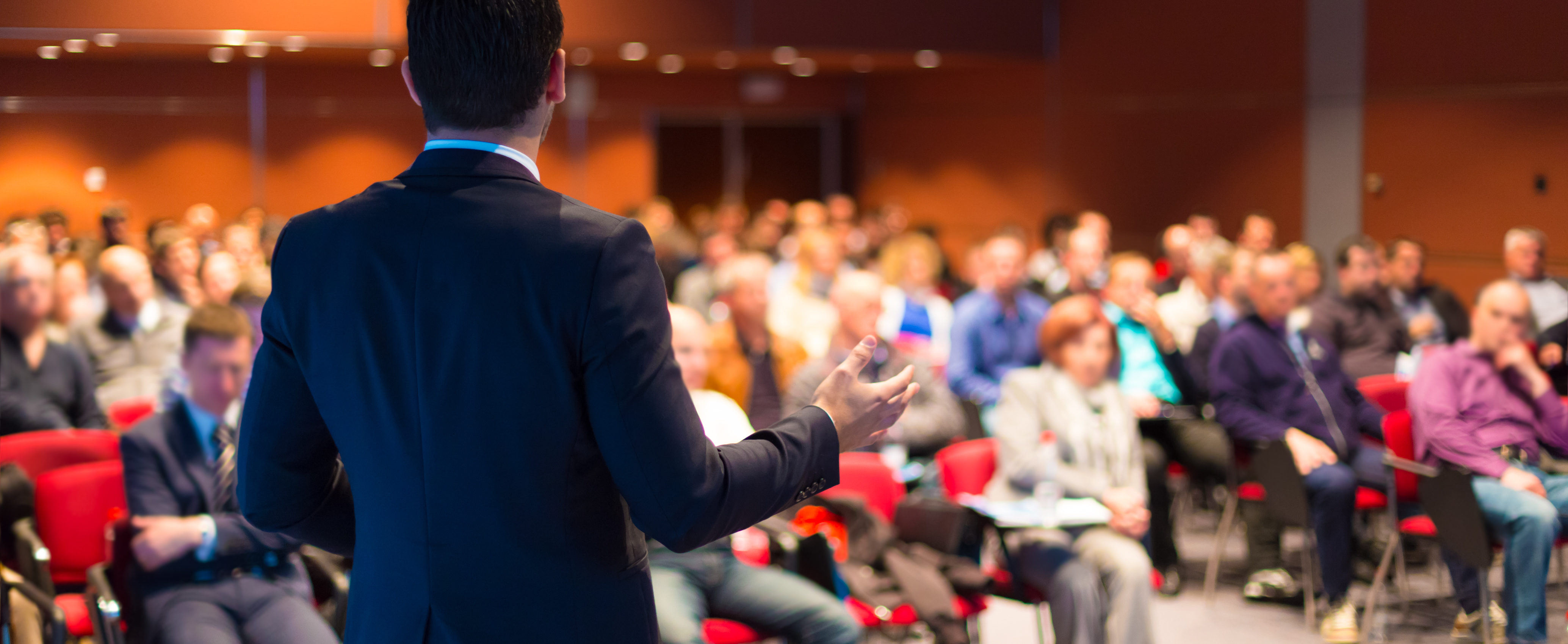 For members of the LinkedIn Aerospace Exports Supply Chain Connection Group we are providing a free training aid to understand the May 2015 Proposed Rule to amend the ITAR regarding Registration and Licensing of U.S. Persons Employed by Foreign Persons.
If your organization is part of the aerospace sub-tier supply chain, consider joining this group. Though the group has been focusing on the ITAR and EAR Regulations we have starting including discussions to assist with understanding the DFARS.
Make sure to stay in the loop of the regulatory changes being considered for the Aerospace supply chain including Cyber Security, Counterfeit Parts and many others.