September 4, 2017
Posted by:

Mark Stevens

Categories:

AS9100, ISO 9001:2015, ISO Auditors, ITAR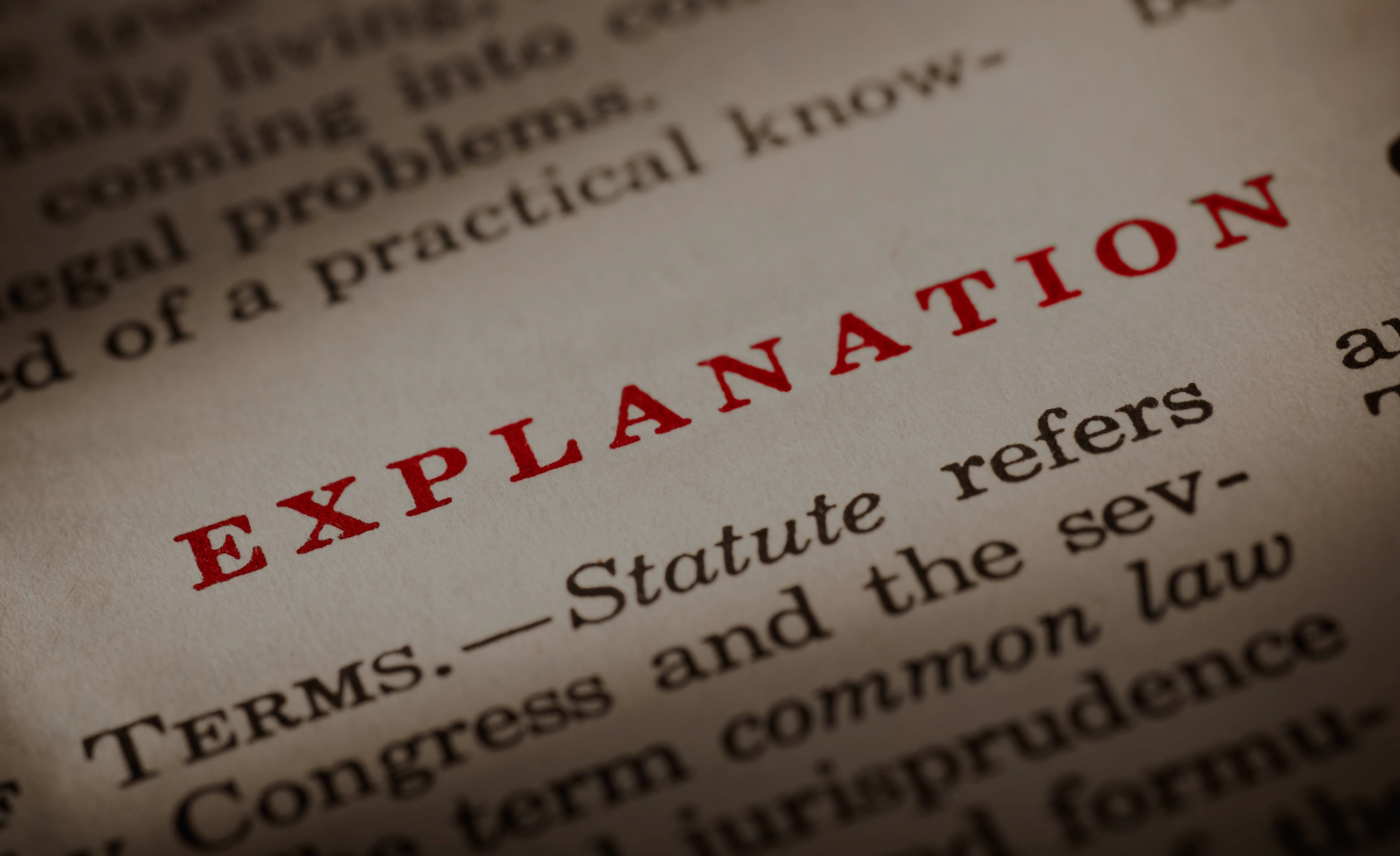 Lets be clear, failing to screen visitors at reception is NOT an ITAR violation according to Part 127, however it is a good practice and may prevent an unintended escape. AEI encourages it's clients to screen visitors, employees, clients and transactions.
If you are hosting an ISO or Nadcap Auditor and you are going to allow them to visually inspect defense articles including technical data, then they must be a U.S. Person.
Here is when screening U.S. Persons is not required… If you are not planning or participating (with the visitors) in an export, reexport or retransfer of a defense article in which a license or written approval of the DDTC is required, then you do not need to screen them. ISO auditors did you get that? The ITAR clearly enumerates violations, and simply not screening a visitor is NOT a violation of the ITAR… PERIOD.