March 6, 2018
Posted by:

Mark Stevens

Categories:

AS9100, ISO 9001:2015, ITAR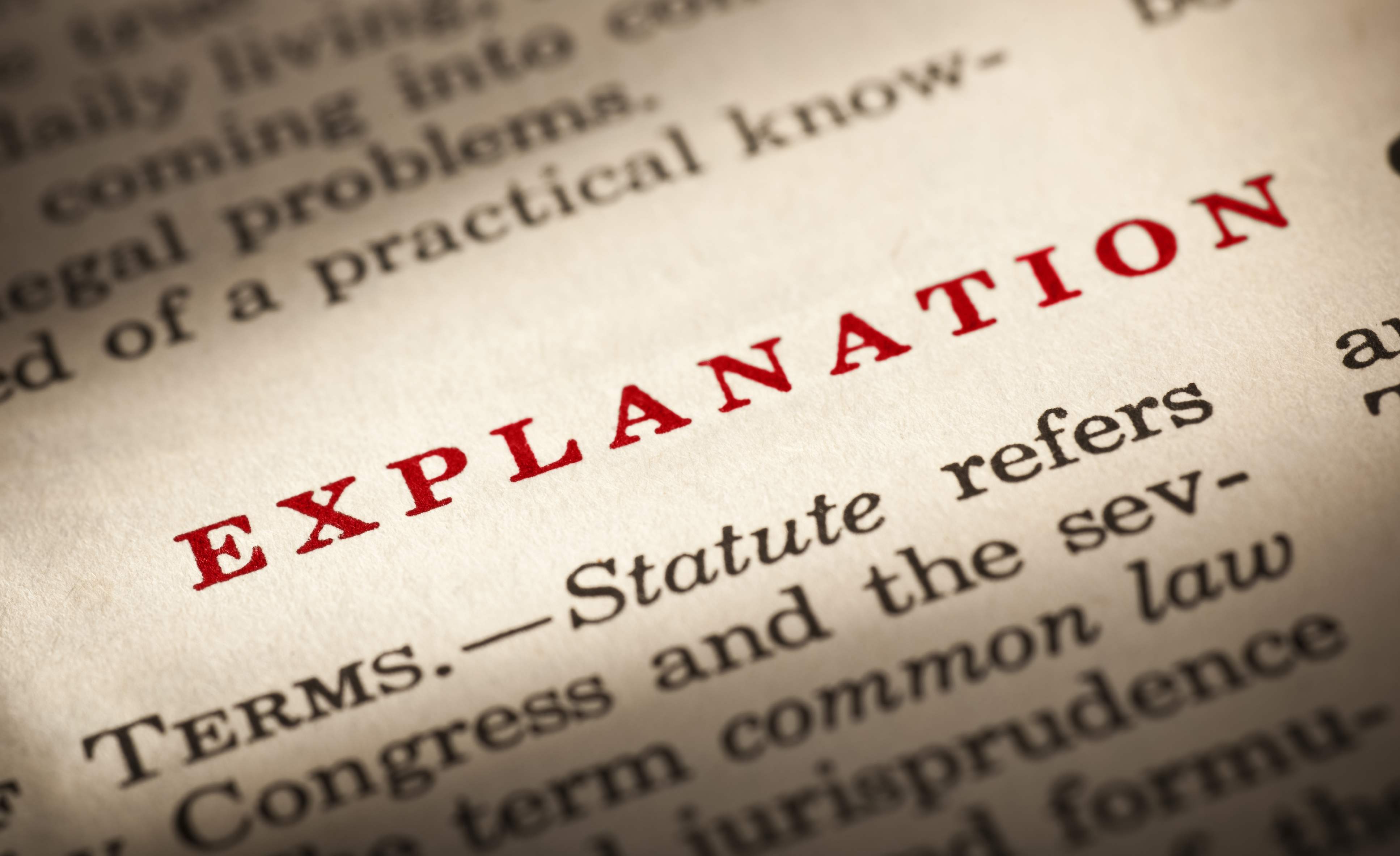 Representations and warranties are statements of fact made in the contract by one party to the other party. Is your organization contracting to manufacture defense articles?
Remember, the failure of a party's representations to be true can result in the other party having rights and remedies under the contract.