August 12, 2017
Posted by:

Mark Stevens

Categories:

AS9100, ISO 9001:2015, ISO Auditors, ITAR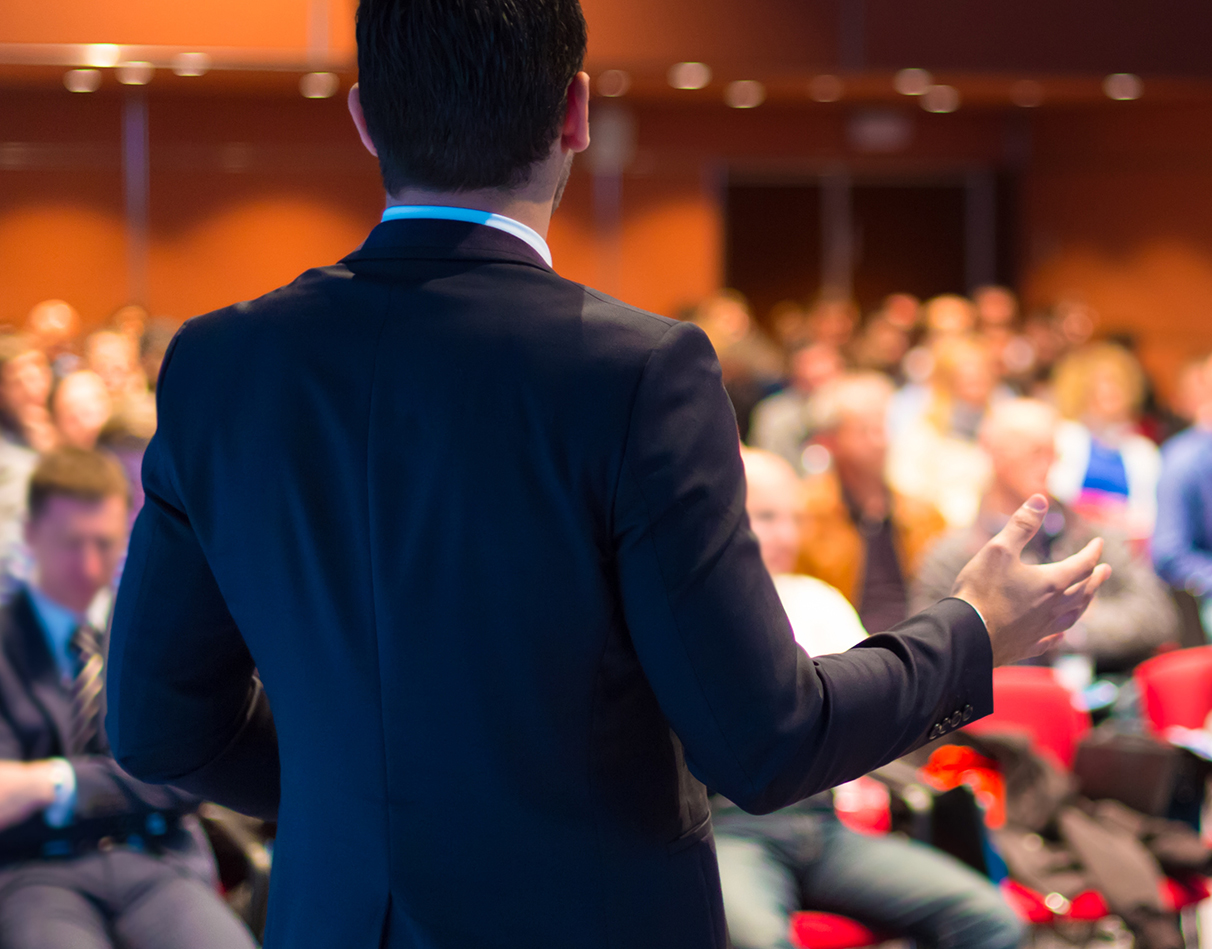 Auditors who are ignorant of the regulations and then who draft poorly written NC statements can damage the credibility of the Registrar.
Registrars, have your auditors ever issued similar findings:
"The process of ensuring that top management shall demonstrate leadership and commitment with respect to customer focus by ensuring that the customer and applicable statutory and regulatory requirements are determined, understood, and consistent met is not effective."
Or What about this ridiculous statement:
"Reviewed a purchase order which flowed down ITAR and controlled data requirements and must control access to export the technical data within it facilities and must ensure personnel are US citizens or granted permanent resident alien status. The organization did not screen the auditors to ensure we meet the above requirements were met."
If you want to know ALL of the ITAR/EAR issues with these NC statements and much more, then you need to attend our upcoming seminar: ISO Audits and the ITAR.
Registrars should consider a private session so that management and auditors can ask ALL of their questions using real world examples, in other words air your dirty laundry without a competitor or customer hearing it.
Organizations should consider sending their internal and supplier auditors AND learn how to require effective NC statements from your registrar.
Seminar Dates:
September 19, 2017, Ontario California
October 24, 2017, Ontario California
Please contact us at info@aerospaceexports.com for the agenda and complete information.