December 17, 2017
Posted by:

Mark Stevens

Categories:

AS9100, ITAR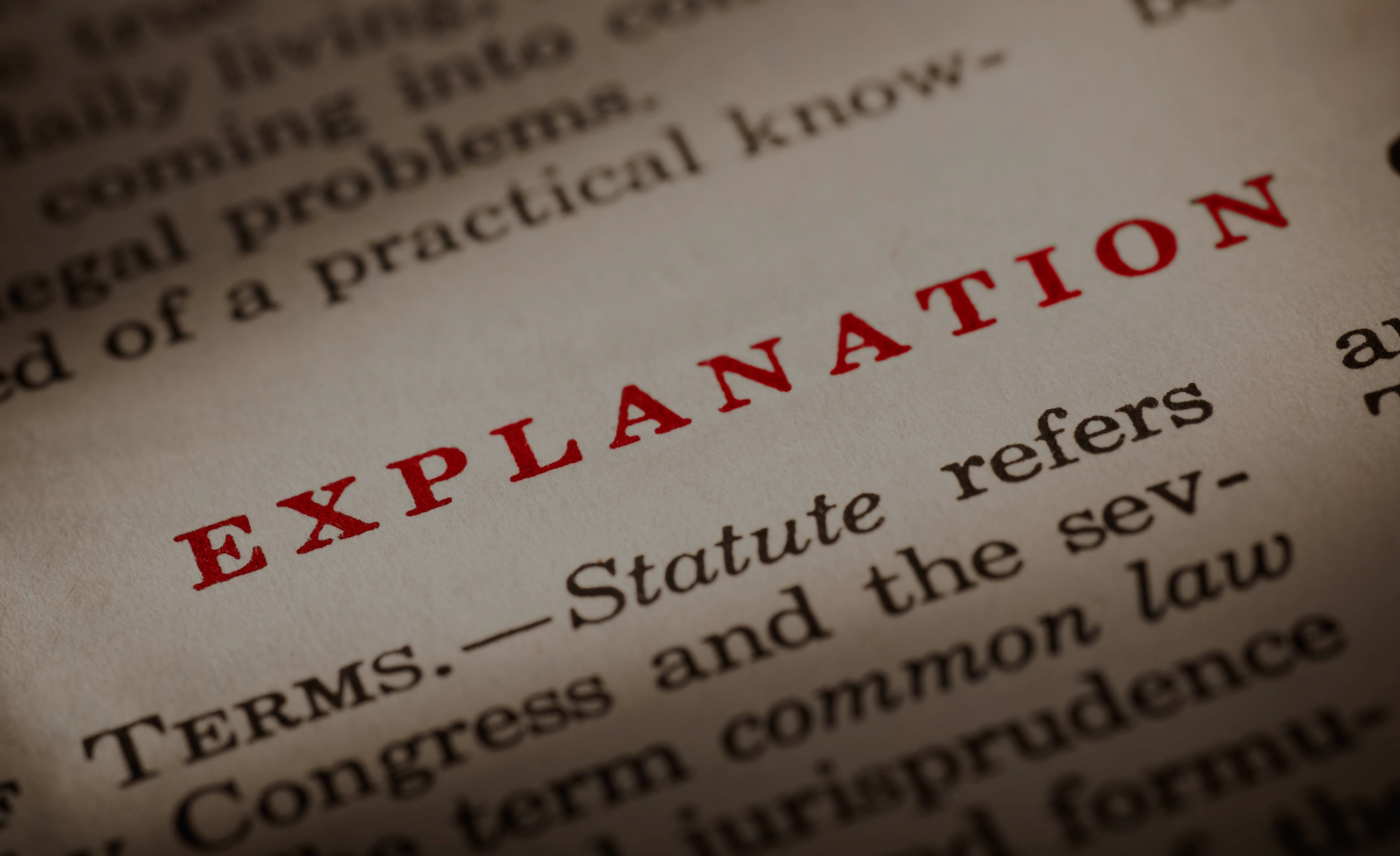 No "Fast Pass" for DDTC Registration
From time to time organizations new the DDTC registration process ask AEI for help. I was recently asked by a prospective client if Aerospace Exports Incorporated could assist them with processing an "express" DDTC registration. I asked what they meant by express? They went on to tell me that they are being held back from receiving a Purchase Order until they are DDTC registered, they need and wanted immediate DDTC registration.
There is no such service. The DDTC is very clear, the average review time for a registration request is 45 days.
I hope this helps other organizations avoid costly delays in securing orders.