March 17, 2019
Posted by:

Mark Stevens

Category:

Uncategorized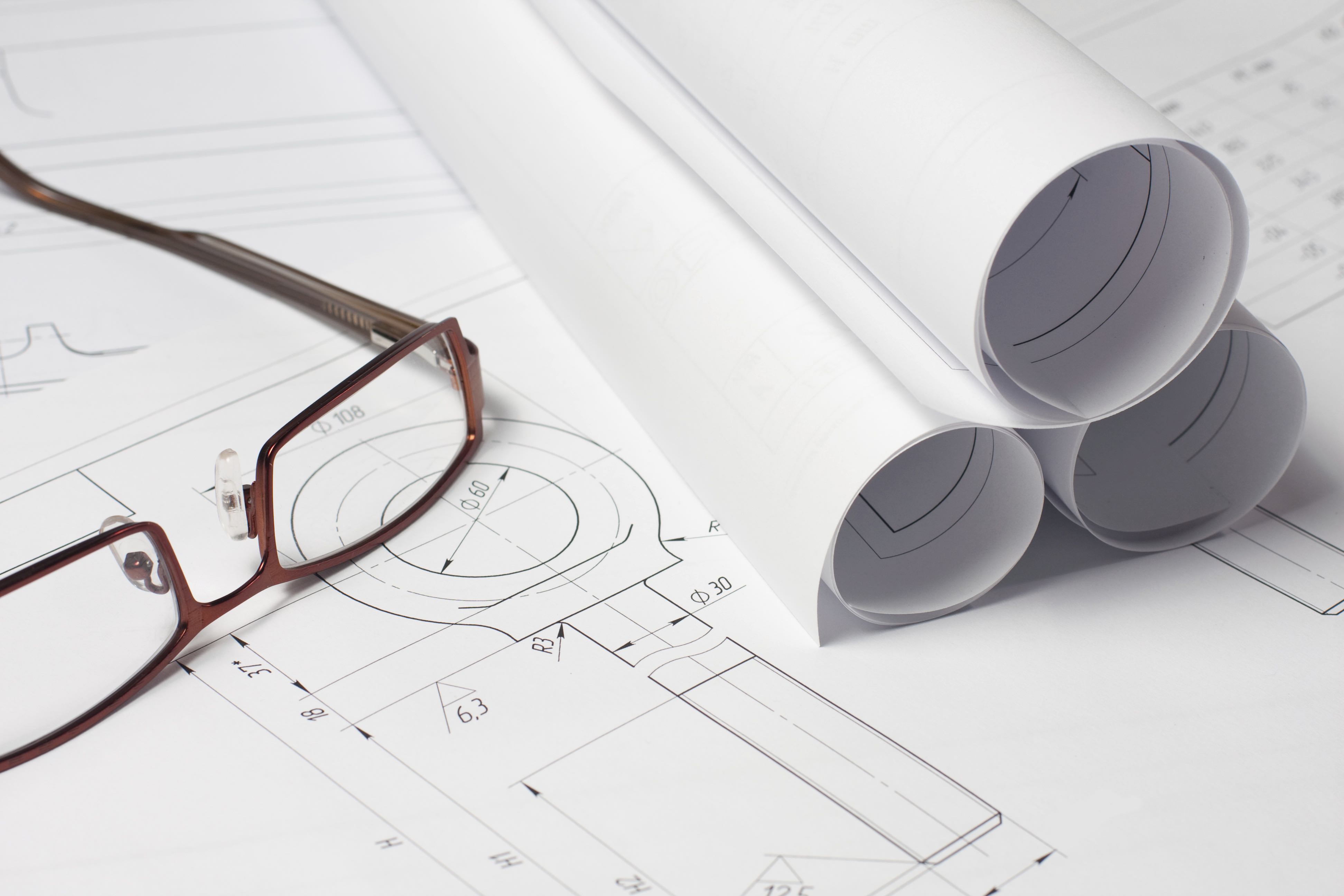 NOTE: These are used by AEI as internal tools only, they are not enumerated in the ITAR or EAR. If the drawing is of an item that is controlled by the ITAR, it may be considered technical data if it:
Contains quantitative information;
Was generated by independent R&D for military application;
Was generated under a DoD contract;
Is a genuine engineering scale drawing;
Is extracted unabridged from technical documents directly relating to defense articles or defense services;
Goes beyond general scientific, mathematical or engineering principles commonly taught in universities;
Communicating locations for proper fit and function of other mechanical systems;
Depicts physical and functional interfaces of related or co-functioning items;
Provides application guidelines:
(a) establish and maintain compatibility between items having a common boundary;
(b) coordinate and control interfaces between co-functioning systems;
(e) communicate design decisions to participating design activities.
Provides one or more of the following types of interfaces: mechanical, electrical, interconnections, configuration, installation, operational sequence requirements, system switching, etc.;
Includes configuration and interface dimensional data applicable to the envelope, mounting, and interconnection of the related items;
Includes interface engineering requirements (mechanical, electrical, electronic, hydraulic, pneumatic, optical, etc.) which affect the physical or functional characteristics of the co-functioning items;
Show physical and functional interface engineering requirements of an item which affect the design or operation of co-functioning items;
Envelope includes dimensions used to ensure physical interchangeability in using assemblies.