March 26, 2017
Posted by:

neil_stevens

Category:

Uncategorized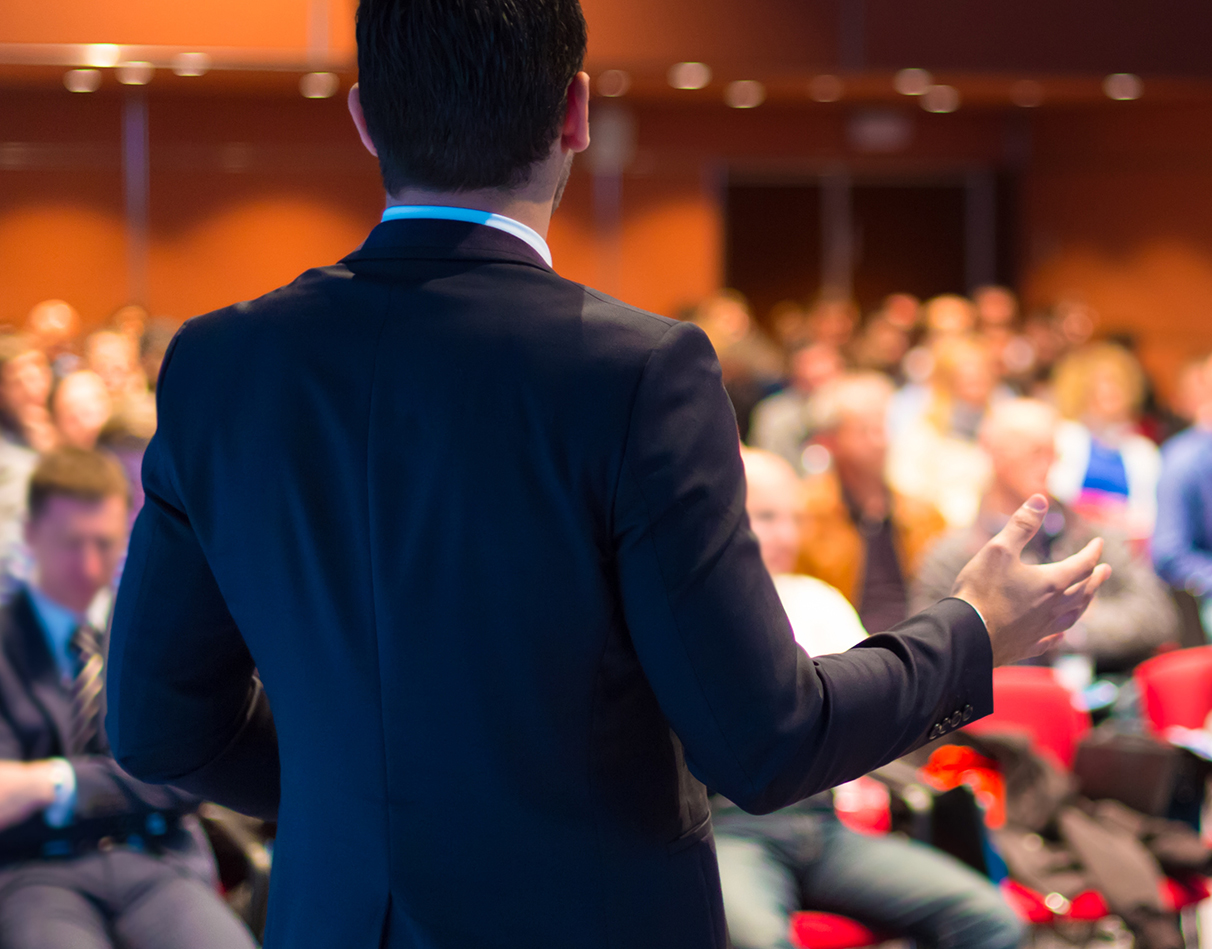 FAR & DFARS Cyber Protection and Reporting
UNDERSTANDING FAR 52.204-21 & DFARS 252-204-7012
Updates for FAR 52.204-21 & DFARS 252-204-7012
April 6, 2017
10 AM PT
Join Mark Stevens, President of Aerospace Exports Incorporated as he explains the latest updates to these two regulations. This webinar will be packed with information that will apply to all attendees. Immediately following this 30 minute Webinar AEI will host a 30 Minute Q&A session to answer all questions. The good news about attending an AEI webinar is the value doesn't stop after the webinar ends. All attendees are provided additional 30 minutes of consulting.
What you will take away from this webinar:
You will know which regulation applies to you or if your company is exempt.
You will understand which NIST requirements apply to your company.
You will have a clear understanding of the FLOW-DOWN requirements.
You will know the the difference between commercial items and COTS.
Don't worry, this webinar is not intended for I.T. Specialists, it is intended for you, the business owner, the Contract, QA or Compliance Manager.
We look forward to you joining us.
For more information please click to watch these videos:
For questions you can contact us at info@aerospaceexports.com or call 562.299.3143